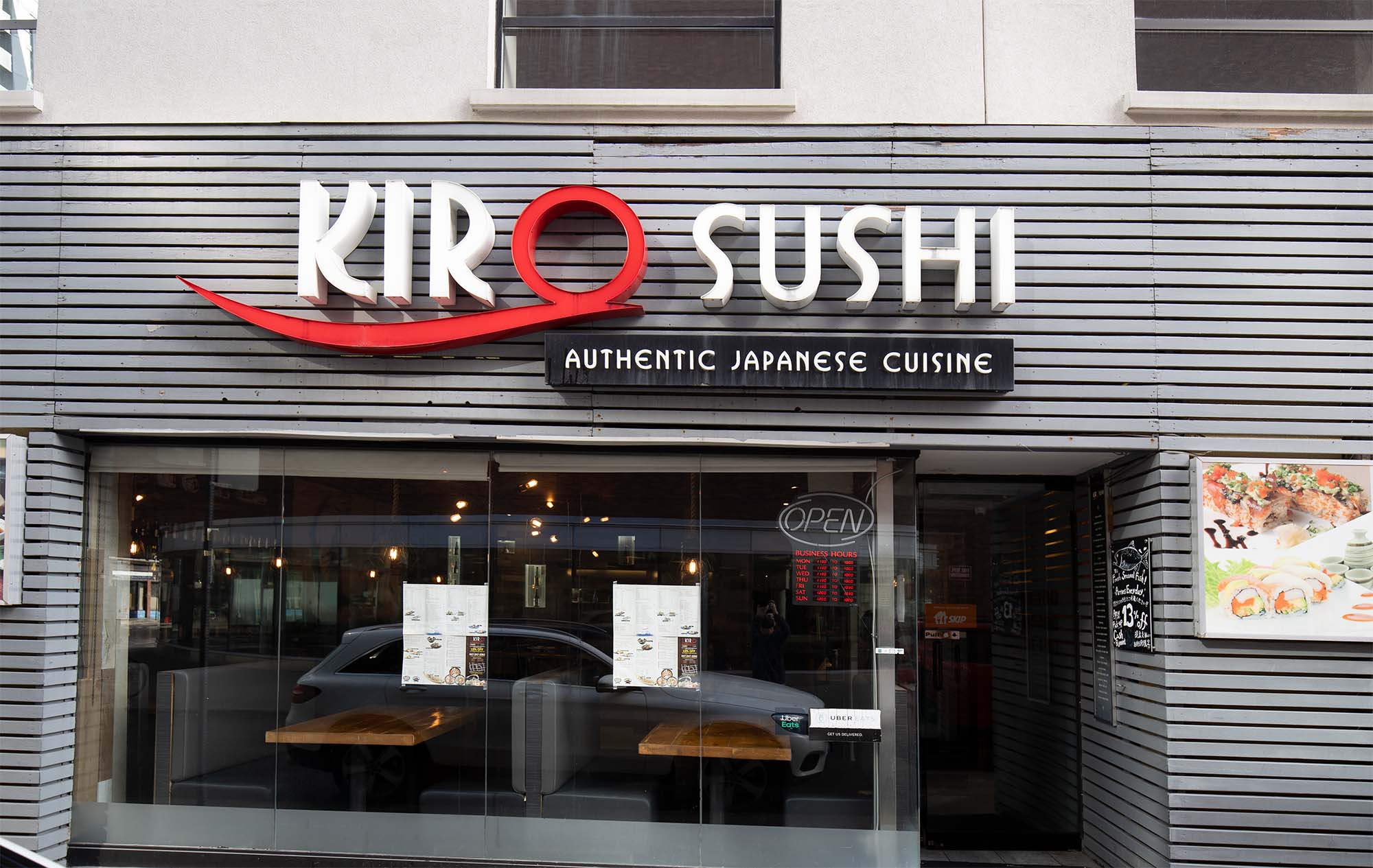 "Authentic Japanese food, Always fresh and flavorful"
Kiro Sushi is committed to serving the community the finest Japanese cuisine with ingredients sourced from the best suppliers locally and abroad. Its restaurant interiors are a harmonious blend between traditions and world renowned Japanese design that will surely bring you closer to the heart of Japan for the most authentic cuisine.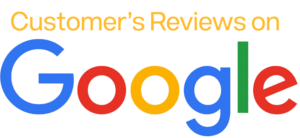 We got so much food and everything was delicious! The fish felt fresh and the consistency was nice and melted in your mouth! The price was good too! On the downside they close at 10 but we hope they'll extend their hours eventually! Ana was a great waitress, we liked her manners and kindness!
The food was excellent, ready promptly, beautiful presentation. Should have taken a photo of the medium Sushi & Roll platter and Grilled Beef Ribs appetizer (already ate half!)before we started eating! Sushi is made with very little rice (great!), ginger is yellow (we don't like pink ginger) and wasabi piped into rosettes, which we really appreciate! The Hamachi Kama's appetizer was very good. Price reasonable and good value for $. Thank you Kiro Sushi! We will order again soon! Happy holidays!
Delicious food for a reasonable price. When I saw the sign "authentic Japanese restaurant", I was not sure what to expect as many Japanese sushi franchise are usually owned by foreigners. However, this Japanese restaurant is genuinely held by Japanese people and chefs, and the food was top notch! One of the very key things that made me realize that it is a good quality restaurant is for its miso soup that has a distinct flavor and is one of the best ones I had in Canada.